Fort Myers Beach... take a slice of Old Florida with it's quaint little cottages, rambling beach houses, T-shirt shops and bikinis, add a touch of wonderful Key West flavor and you have fabulous, world famous, fun filled Estero Island. Where the weather takes a tropical turn. Winter months offer many perfect days with temperatures averaging in the upper 70's to lower 80's (F). During the summer, enjoy warm sunny days and balmy nights, cooled by the gentle Gulf breezes.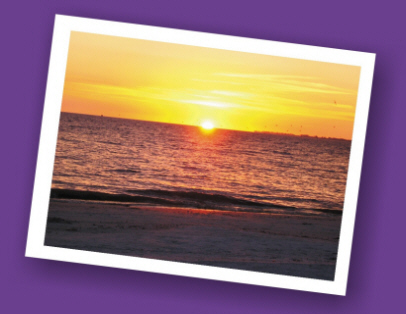 Our Beach House, "Sunny Daze"...how often do you spend an entire day in the sunshine? Stay at "Sunny Daze", on beautiful Fort Myers Beach, and you'll find the perfect atmosphere for relaxation. With so much to do, from strolling the snow-white sands, Dolphin watching, shell hunting, dining at beachfront restaurants, island hopping, or a relaxing round of golf, you'll know you've escaped to "Paradise"! "Sunny Daze" is set back from the beach on the North end of the island, with gulf views and only 50 steps to the toe dipping sands and beautiful golden sunsets.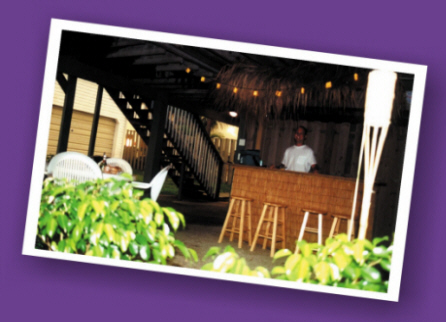 Our newly remodeled beach house, with accommodations for up to 6, providing 2 large bedrooms, 2 full baths, sunroom, large living room, complete kitchen, washer/dryer, and more awaits you. Entertainment for you and your guests is provided throughout with a complete stereo CD system, 3 TV's with VCR's and clock radios in each bedroom. Beach chairs, lounges and a BBQ will make your beach days even more enjoyable.

For more information, on reserving you escape to Paradise today, Call 952-470-8939. We hope to be serving you soon!